I cry at parades.
In Standing Tree Pose I feel strong and powerful…and still.
I love to sleep in.
I get myself into situations where I am out of my comfort zone –
it's that scary feeling I need every so often to remind myself what it feels like to be actively alive.
I can't think of much else that is better than braiding my daughter's hair and snuggles on the sofa with my son.
Marrying my husband is the best decision I have ever made.
I really don't mind getting caught in the rain on a warm summer night – it usually makes me laugh.
Dark chocolate is my weakness, and puppies too.
When I look at people, I don't really see them until I take their photograph.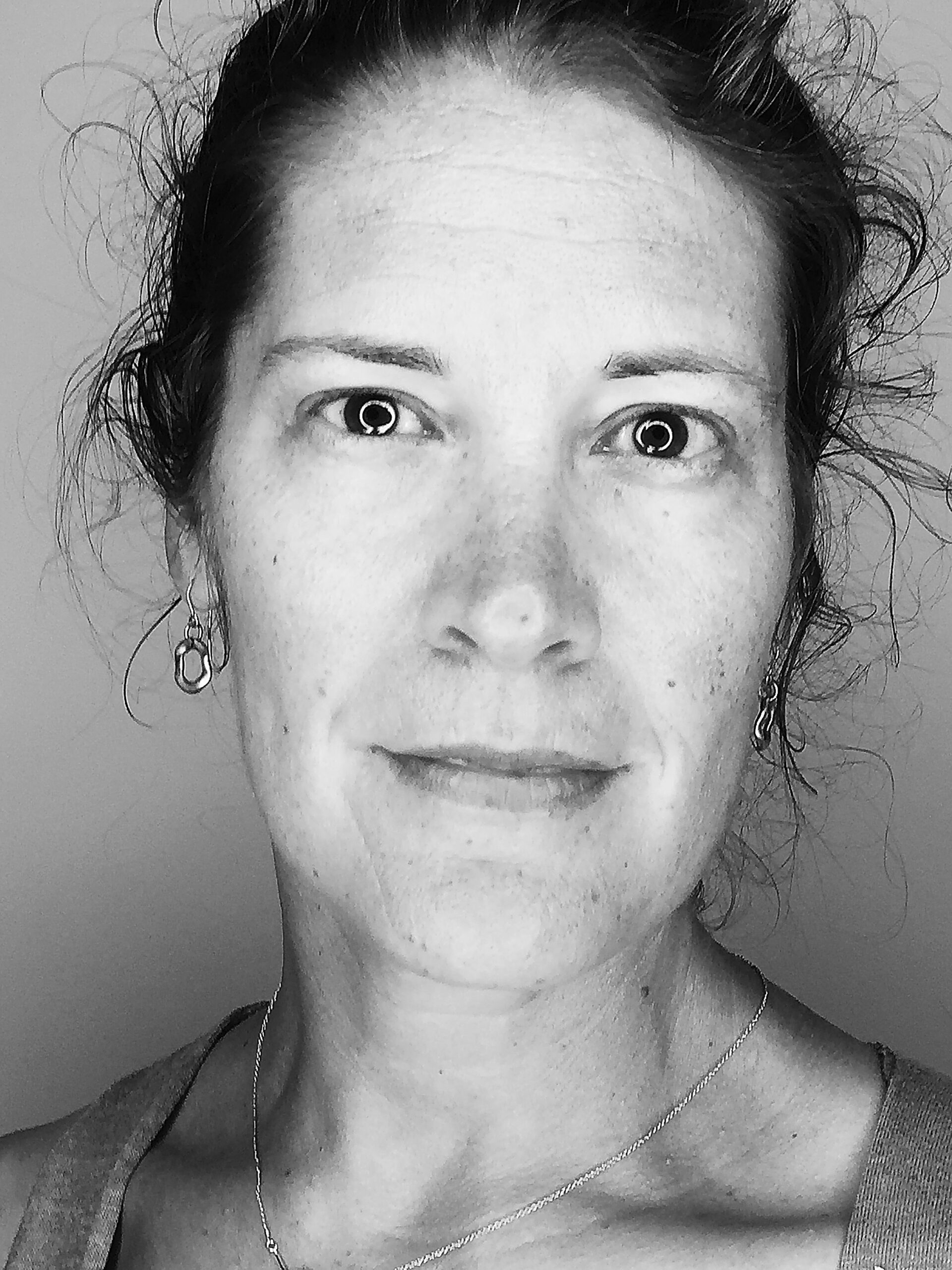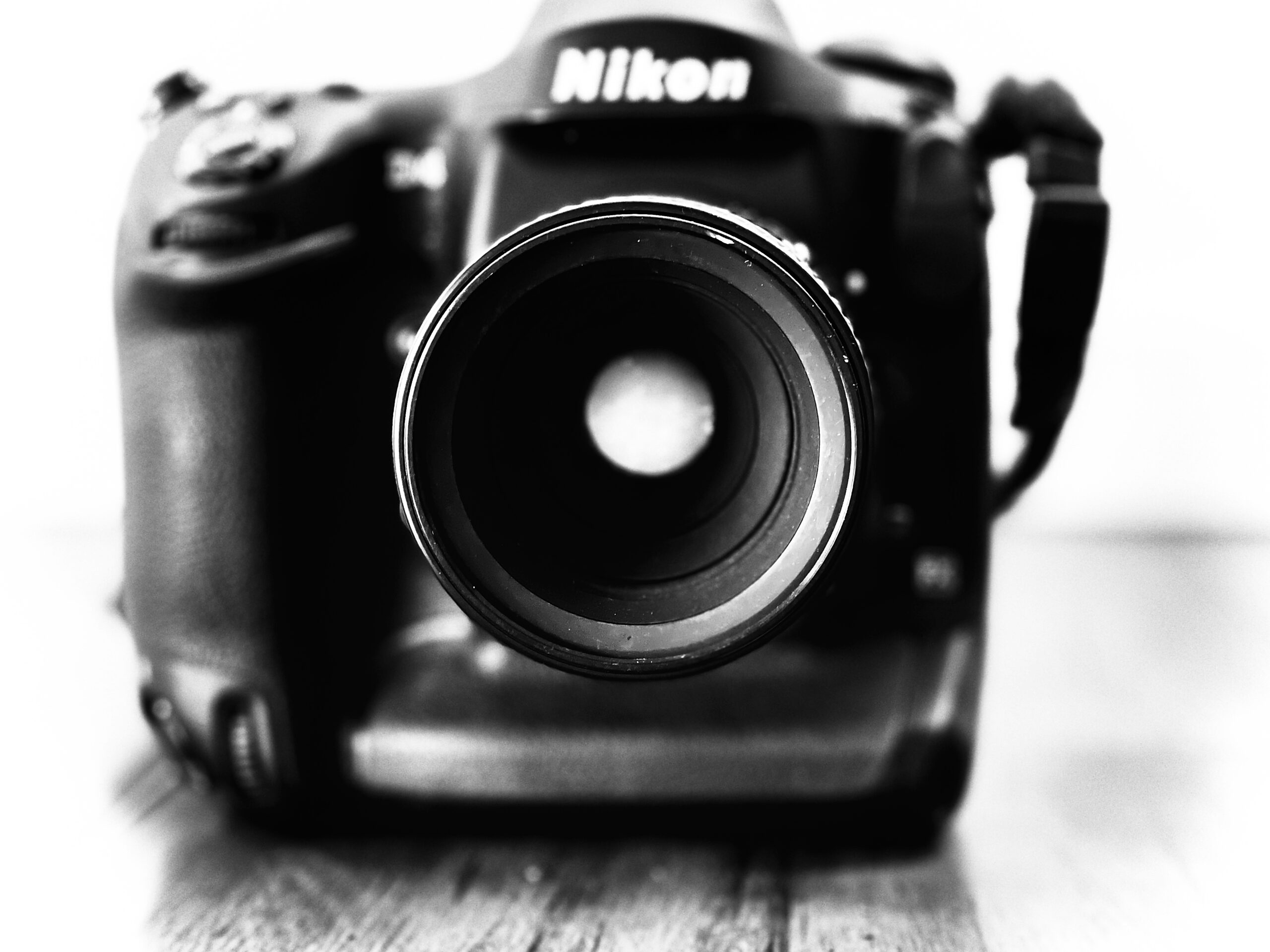 My approach for every shoot is to find out who you are and what makes you unique. I want to understand your authentic self, I want to understand your vision – how you see yourself and your business in this world. Then, we work together to create something great. I have over 20 years experience and with that, I bring playfulness, creativity and vision. My favorite photographs are the ones I capture in between the photographs that we stage. Those are the moments that capture genuine life, personality and authenticity. My goal is to make you cry…just kidding…kind of. My goal is for you to see your photos and feel, something; to be moved.
Let's talk about your next photo shoot.